Couples Massage Workshops
At Honor Your Body Wellness, we've seen firsthand the health and wellness benefits couples receive from our couples massage services, so we created a workshop to continue the benefits at home.
In this massage therapy workshop, couples will learn several therapeutic massage techniques that they can utilize at home with their partner. Techniques learned in this fun, hands-on workshop will cover massage of the face/scalp, hands, neck/shoulders, and feet (includes foot scrub and foot massage).
Participants won't need to bring anything, as each couple will get to pick a lotion to use during class and will be provided any other materials needed during this session. At the end of class, each couple will also receive a sample basket of products for a Date Night at Home. Special pricing for this workshop is $150 per couple.
Take home Date Night Basket, Retail Value $50.
You must pre-register for this workshop here to be guaranteed a spot. Please only purchase ONE ticket per couple.

The benefits of therapeutic touch in terms of couples massages include but are not limited to: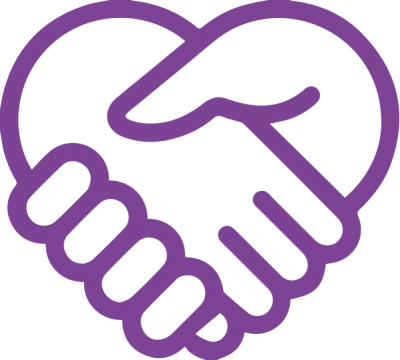 Building Trust & Connection
This workshop is often a gateway to experience massage therapy for the first time. The experience will only be enhanced with your partner by your side, allowing you to share the experience together.
Creating Effortless Intimacy
When you get a massage, your body releases oxytocin. Known as the "cuddle" or "love hormone," oxytocin literally puts love in the air to create a sense of affection between you and your partner.
Inspiring Positivity & Goodwill
Along with the release of oxytocin, the body releases serotonin and dopamine during a massage. These are known to increase feelings of affection, wellbeing, and calmness.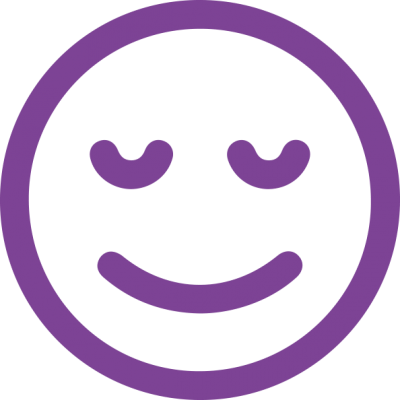 Relieving Stress
Focus on what each individual partner needs through learning therapeutic massage while spending quality time with each other.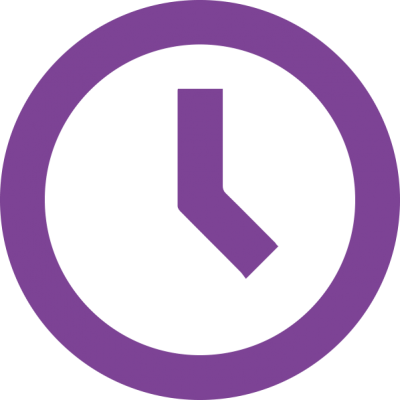 Slowing Down Time
When life gets in the way and you need a break, massage therapy is uninterrupted time spent together. You can talk or sit in silence—whatever you want to slow down time and enjoy your experience